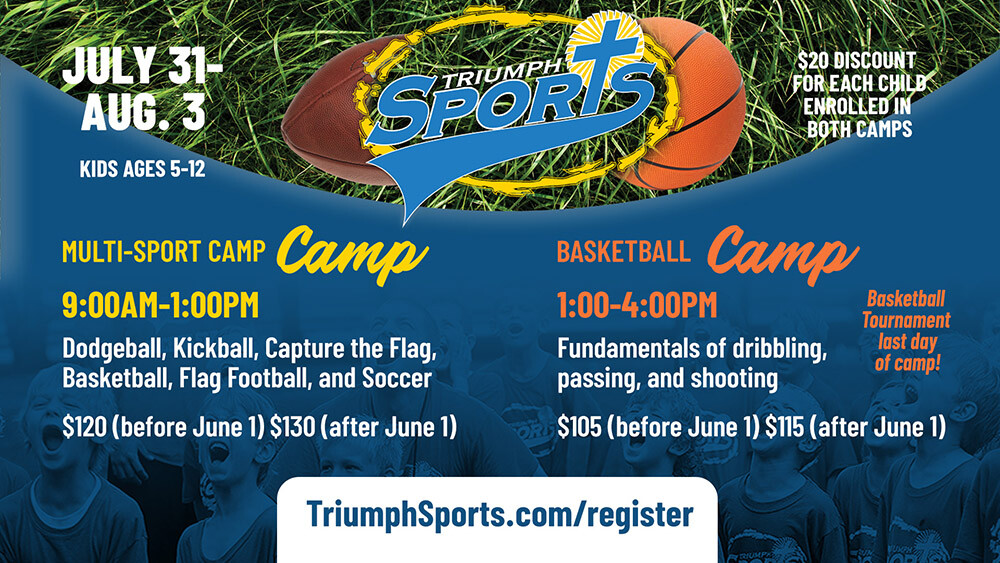 The Family Life Center at FB Lakeside exists to make fully grown followers of Christ by providing opportunities to enhance your lifestyle. Every aspect of who you are is important and interconnected. From your physical health to your relationships, and your mental capacities to your spiritual walk with Christ, we seek to partner with you as you walk with God comprehensively.
We provide a safe and secure atmosphere that encourages physical well-being and provides opportunities for activities to improve your health. We offer two workout rooms stocked full of cardio and strength training equipment, a gymnasium with a full-size basketball court, a walking track, multi-purpose classrooms and meeting facilities, as well as equipment and games available to check-out.
Most importantly, we believe your spiritual health is of upmost importance. We desire to walk alongside you wherever you are at in your journey to know Christ and the forgiveness he offers and the new life he provides.
Hours
Monday: 10a-8p
Tuesday: 10a-8p
Wednesday: 10a-5p
Thursday: 10a-8p
Friday: 10a-5p
FLC Contact
For inquiries about using the FLC, please contact us at 817-237-8113 or complete the "contact us form."
Clay Smith, Director–Minister of Recreation
First Baptist Lakeside
8801 Jacksboro Hwy
Fort Worth, TX 76135
817-237-8113 •